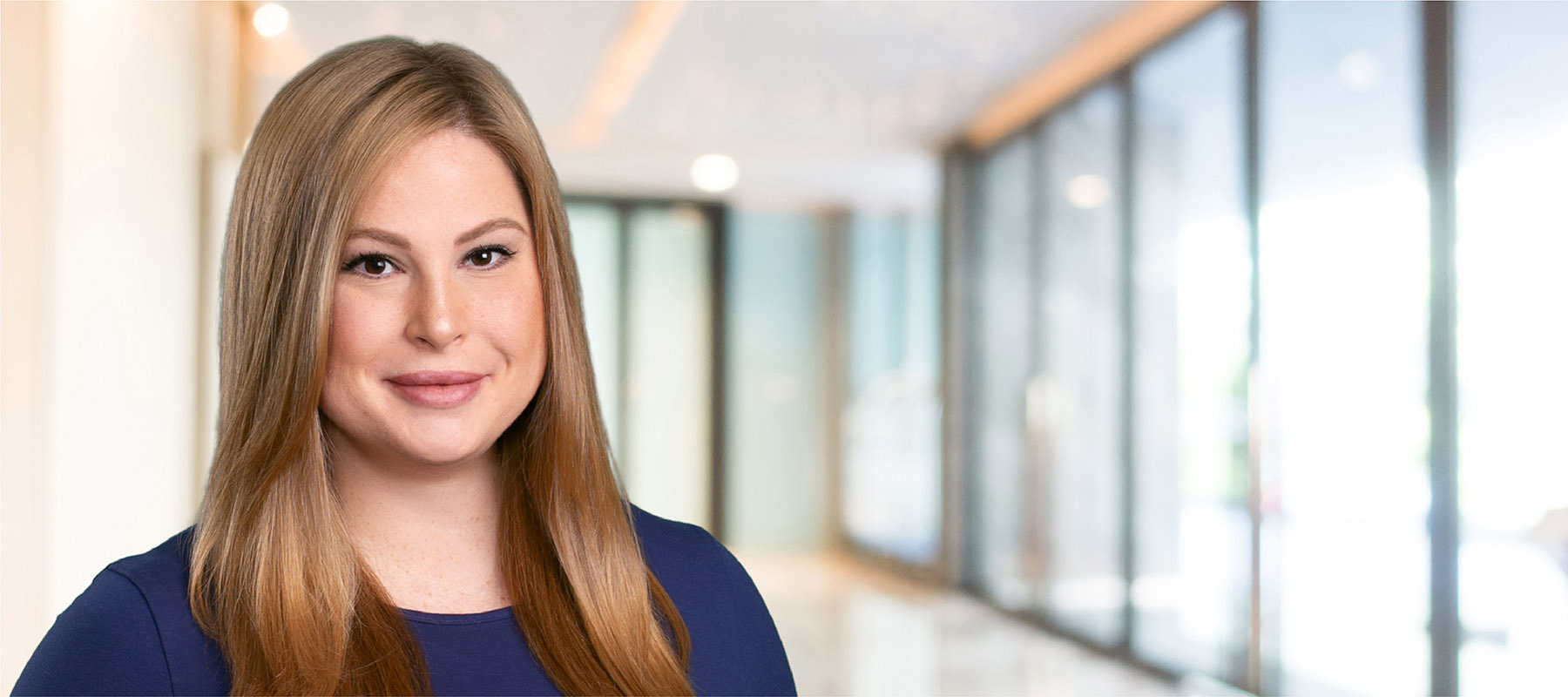 Megan
C.
Fugier
Associate
Megan Fugier is an associate in the firm's Litigation Practice Group. Megan's practice focuses on insurance work, including class actions and first-party bad faith, risk management, and eminent domain actions.
Megan has co-authored several articles, including one regarding nationwide trends in the legal treatment of blanket easements. She recently contributed to a scholarly article discussing the implications for law schools of changing consumer demands in an increasingly technological world.
Prior to joining the firm, Megan was a teaching assistant for legal profession coursework and a participant in the Hale Moot Court Honors Program at the University of Southern California, Gould School of Law.
More About Megan C. Fugier
Education
J.D., University of Southern California, Gould School of Law, Order of the Coif, 2018
B.A., Loyola Marymount University, 2011
Publications
Pratt's Energy Law Report, LexisNexis (June 2018, Vol. 18-6)

,

06/1/2018

,
Webinar

|&nbsp

06/29/2021

Honors & Recognitions

|&nbsp

04/8/2021

Press Release

|&nbsp

12/5/2018