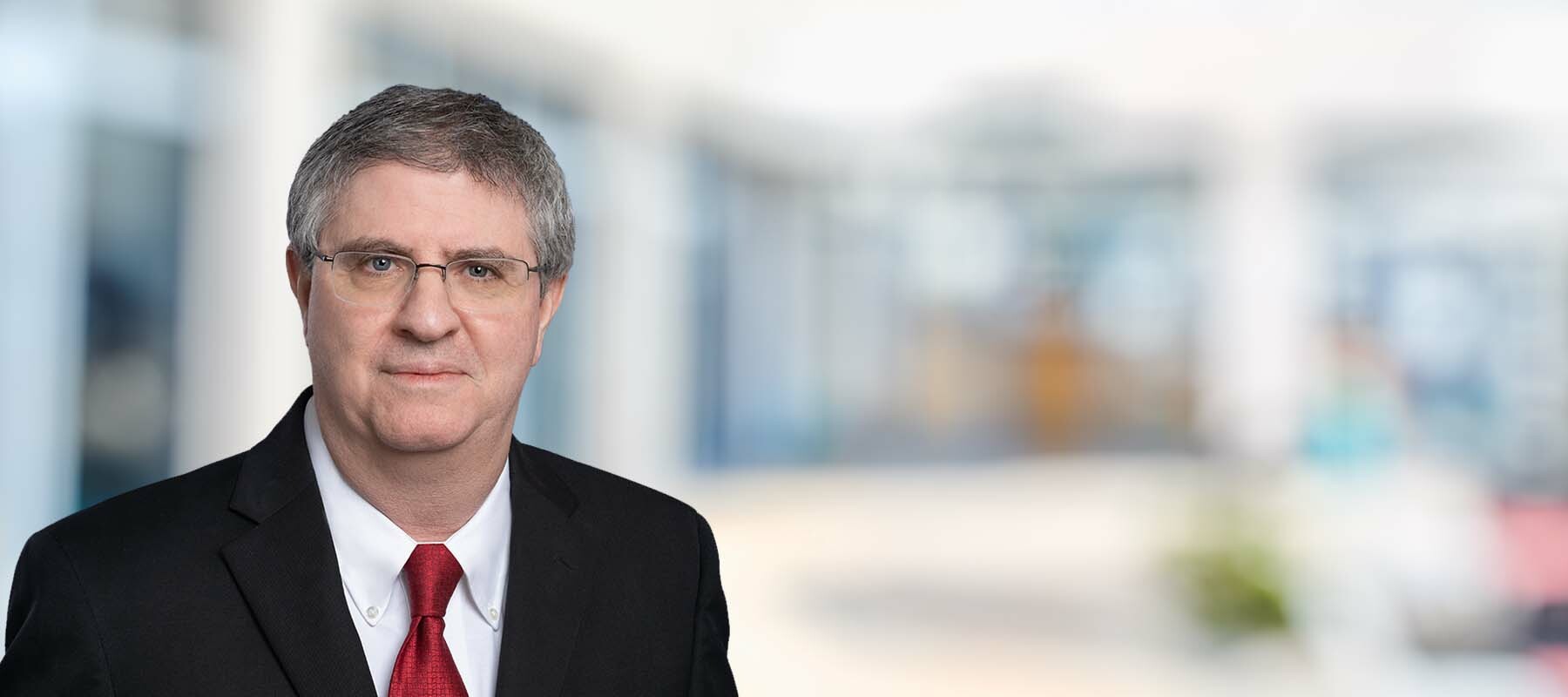 Barry
M.
Shuman, Ph.D.
Patent Agent
Barry Shuman is a registered patent agent with extensive experience preparing and prosecuting patent applications in the U.S. and international/foreign intellectual property offices. He has prosecuted patent applications in organic chemistry, biotechnology, biochemistry, drug/pharmaceuticals, immunology, molecular biology, protein purification, treatment of medical conditions/diseases, polymers, materials science, cosmetics, business methods, instrumentation, printers, medical devices, mechanical systems, and semiconductor and communication technologies. His additional experience includes patentability, freedom to operate, and infringement opinions, and inter partes review proceedings.
Prior to becoming a patent agent, Barry was a scientist for a biotechnology company, where he was the associate director of assay development. In this role, he was responsible for the development and validation of numerous immunoassays in a wide variety of formats. In addition, he was responsible for the development and validation of a reverse transcription-polymerase chain reaction (RT-PCR) kit product line. Barry was the principal investigator and sole author of a successfully funded small business innovation research (SBIR) grant that studied the use of a luciferase system in nucleic acid detection.
Barry's doctorate work spanned synthetic organic chemistry, protein chemistry, and molecular biology. He worked as a post-doctoral associate at both the Sidney Kimmel Cancer Center and the Burnham Institute/La Jolla Cancer Research Foundation.
More About Barry M. Shuman, Ph.D.
Education
Ph.D., Organic Chemistry, University of California, Irvine
M.S., Physical Organic Chemistry, The Pennsylvania State University
B.S., Chemistry/Biochemistry, Brown University
Bar Admissions
U.S. Patent and Trademark Office
Webinar

|&nbsp

06/29/2021

Honors & Recognitions

|&nbsp

04/8/2021